How it works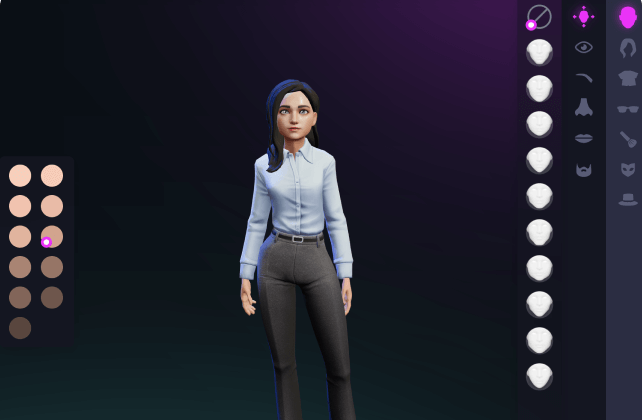 Build your avatar using ReadyPlayerMe or VRoidStudio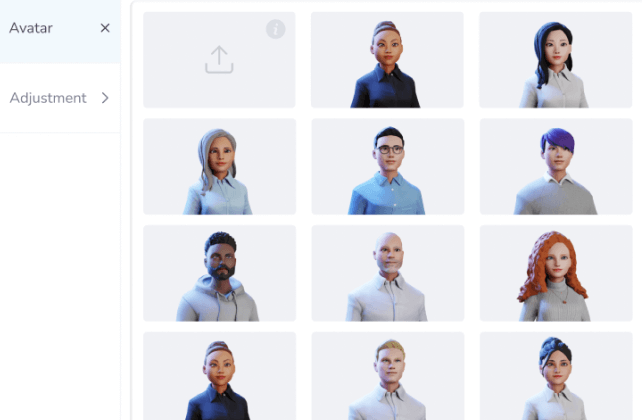 Import your avatar to ChromaCam or Presenter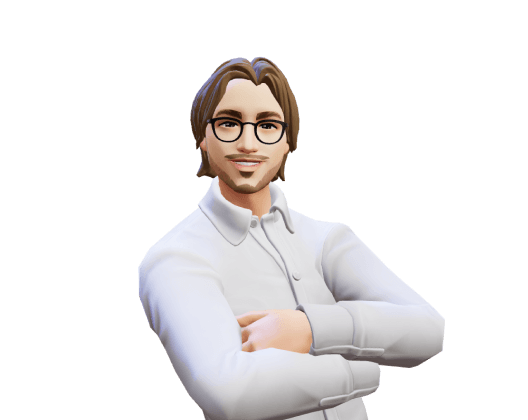 Join your meeting using your avatar
Find the right plan for you.
Our Products
Personify SDK
The Personify SDK is ready to be integrated with your company's software. Offering the best quality virtual background experience, our SDK is the answer to your platform's needs.
Contact Us
Explore SDK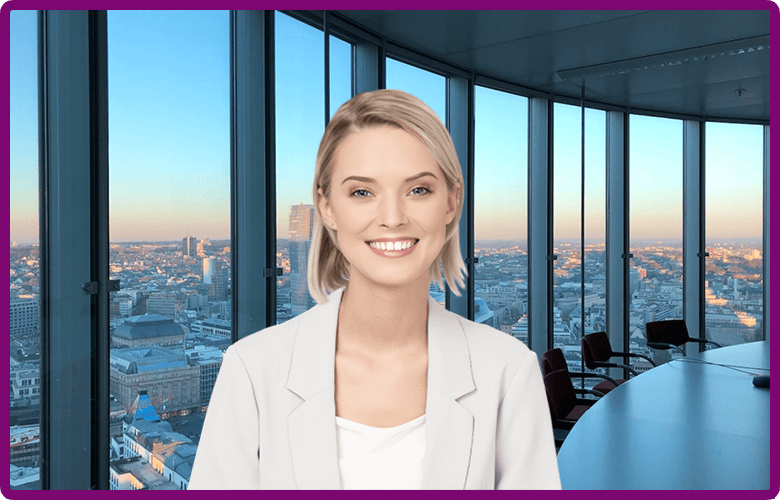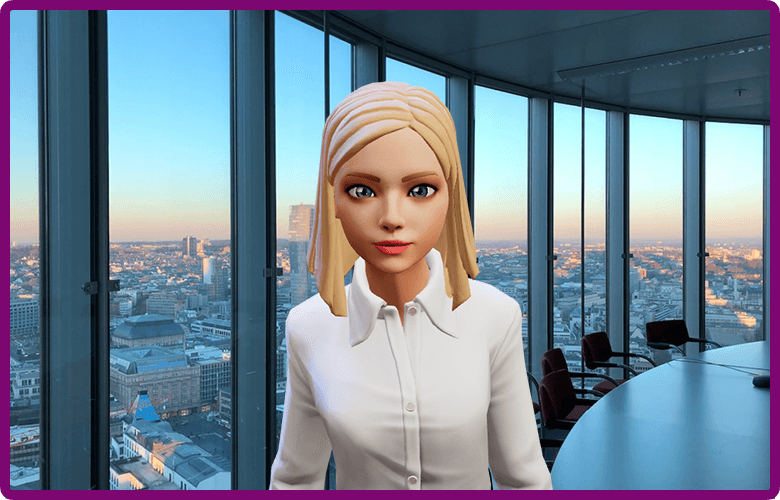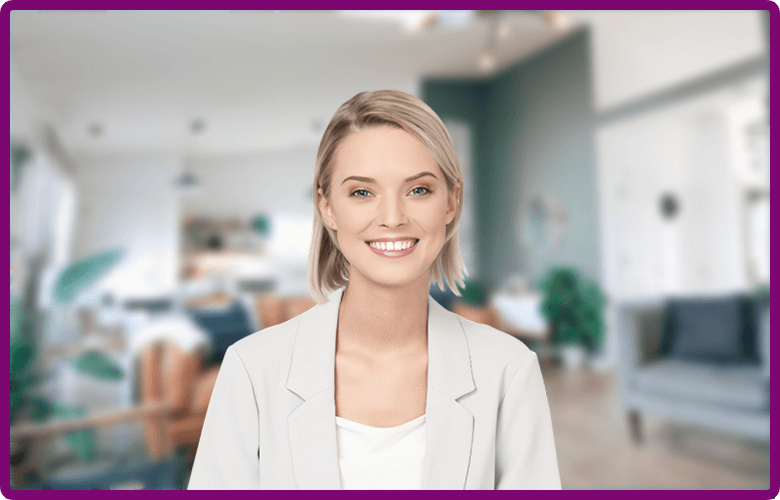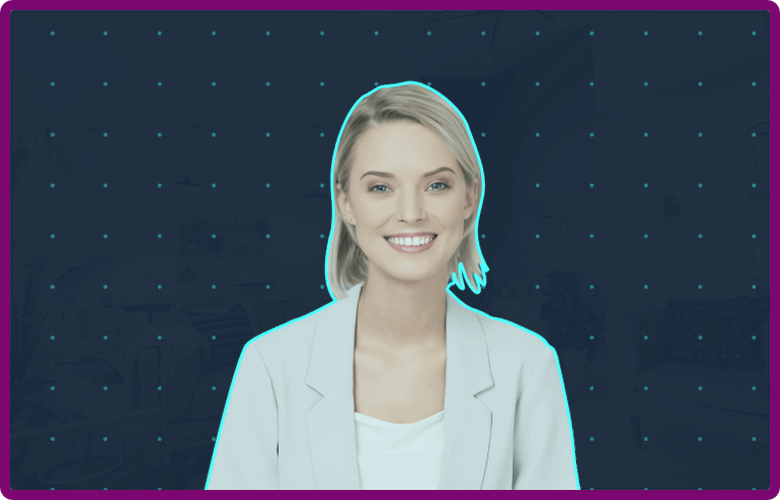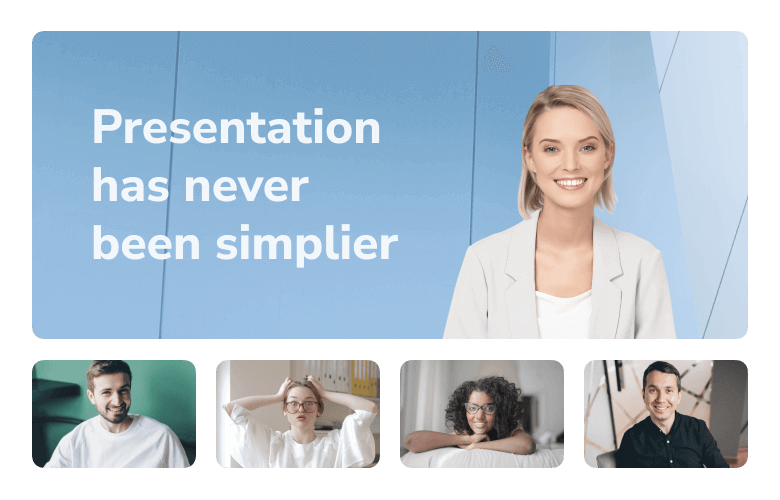 Select SDK feature and look at how it works in real life.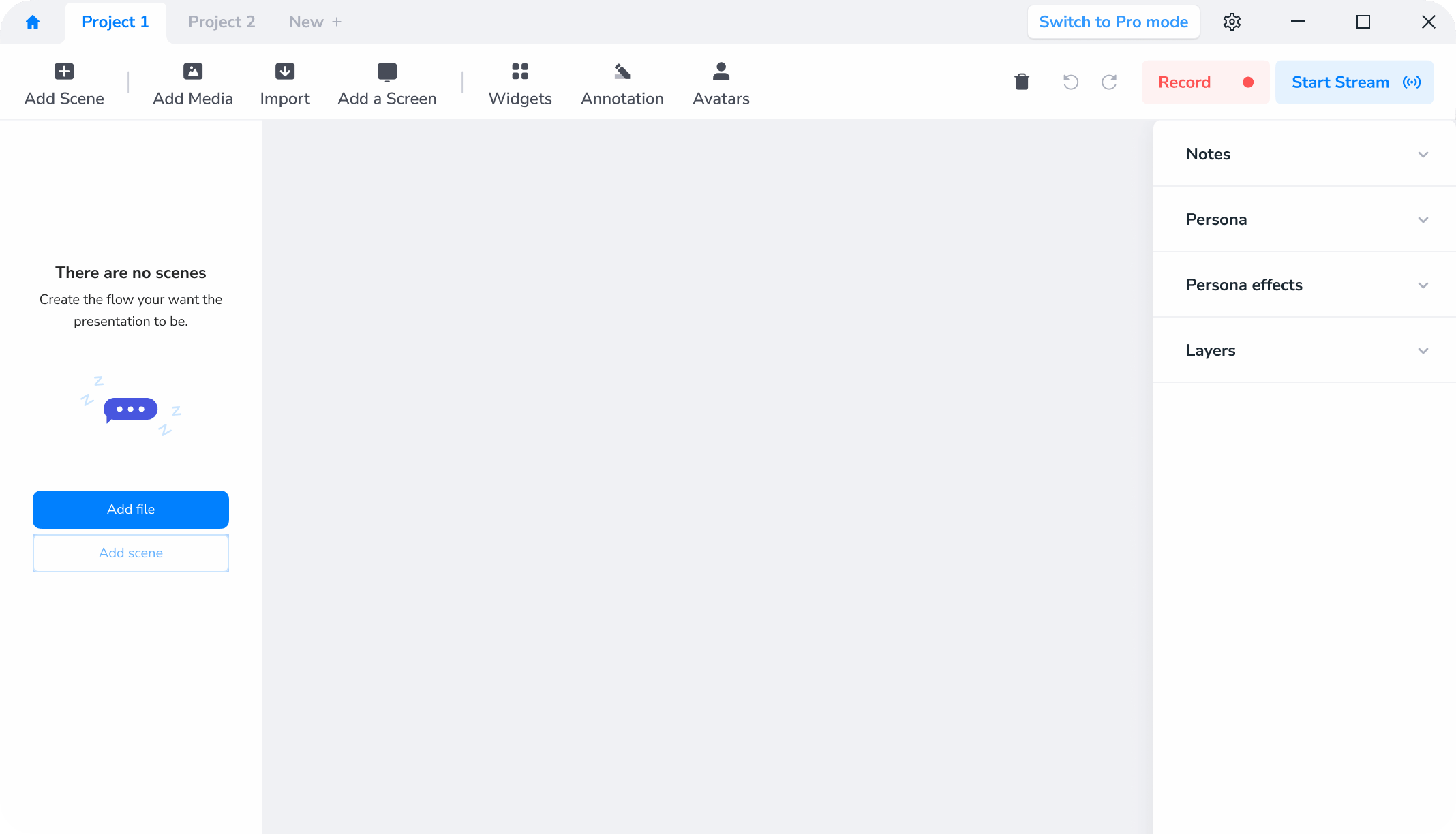 Personify Presenter
Personify Presenter transforms the way you connect at a distance. Embed your active persona into an online demo or meeting from anywhere, like a weatherperson, to enhance rapport with audience.
Try Presenter
Explore Presenter
ChromaCam
Remote video call essential. Import your own images or videos to replace the background or apply blurring filter to cut out the visual noise, boost the productivity, and secure the privacy anywhere, anytime. Make your video meeting fun and engaging with your own avatar.
Try Chromacam
Explore Chromacam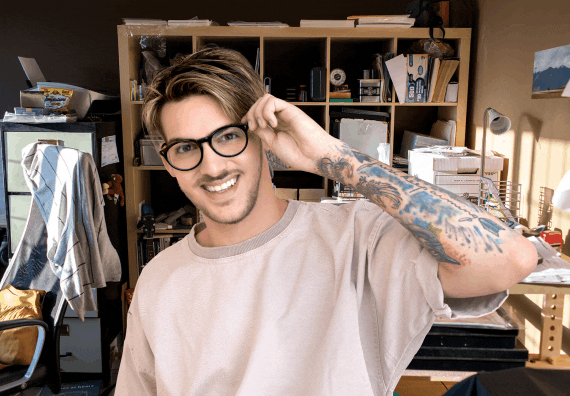 Level up your connectivity
Our products works alongside all video conferencing software such as WebEx, Zoom, Skype for Business, Teams, Goto Meeting, Google Meet and many more.
SOC2 Certified
Personify Inc has completed a 2022 SOC2 audit and is a verified safe partner for your application requirements.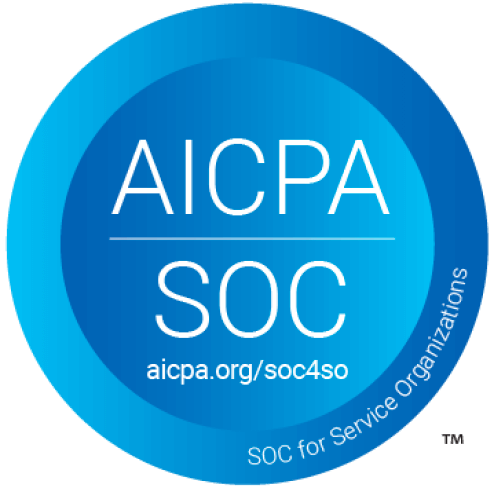 "I am really enjoying Personify and definitely see it as a distinctive and powerful new way for people to present and collaborate. Where I love Personify most is in some on-demand learning that we are developing. Wow! Personify lets me absolutely differentiate our quality in ways that people notice. We look so professional and so on top of our game (which we are!)."
---
"The visual quality of my virtual classes are fantastic since [starting with Personify], and my students are telling me this with great pleasure."
---
"Our company wanted to set up webinars to meet loan officers in remote locations. We wanted green screen technology which would end up costing over $30,000 to set up and also an extra employee to run the software. Then I found you guys! Definitely look into Personify, I believe it can really help your business grow with the interaction."
---
"I find it transformative. Personify lets me go far beyond presenting content, to modeling how to learn in a very realistic and very personal way. It has resulted in better quality content, acquired more cheaply and with less time as compared either with conventional in-studio production or with lecture capture in the classroom."
---
"Just conducted my first remote class using Personify and… wow! You guys have created the coolest presentation enhancement tool. The class was dramatically better as I was able to interact with participants and the slides as if was actually there."
---
"I have to tell you, every time we show the personify functionality people all go nuts. We showed it in one of Adobe's All-Hands across several hundred people and it was the most excitement throughout the entire meeting."
---
"We used Personify with Adobe Connect and the research shows "virtual face to face" is much more compelling and engaging than voice to voice. We also deliver corporate training over video. In the past we had to have webcam studios with curtains and lighting. The 3D cam with Personify eliminates the need for that, which is huge."
---